Carnival Legend takes over Europe in 2021
If you are a UK/European fan of casual cruising, do take note if you're looking to cruise in 2021. Marella regular? Or do you enjoy the two Italian brands? Perhaps you normally book the two US family brands of Royal and NCL. All of these brands offer a similarly relaxed, family-friendly cruising experience. Yet, you may be unfamiliar with another big US name, Carnival Cruise Line. UK and European fans have had to fly to the US to experience the Fun Ships, the only recent exceptions being the Mediterranean inaugural sailings of Vista (2016) and the Horizon (2018). But next summer (in 2020) two Carnival ship will visit offering a selection of sailings in Europe: two cruises from Dover and a some more on the Mediterranean. These must have been selling well as yesterday (Nov 13th, 2019), Carnival fans in Europe received great news for the following year. Carnival Legend will now be sailing the most extensive European season in 2021! She will be covering more of our continent than any Carnival ship has ever before! And if you've not yet cruised with Carnival, and normally do travel with the other brands mentioned above, don't miss your chance to sail the length of Europe with Carnival Legend in 2021!
(If you are curious about UK reviews & info for Carnival, check out Reasons To Cruise blog for a family cruise review of Carnival Breeze , TinBoxTravellers's family cruise on Vista, and my post on Carnival Panorama.)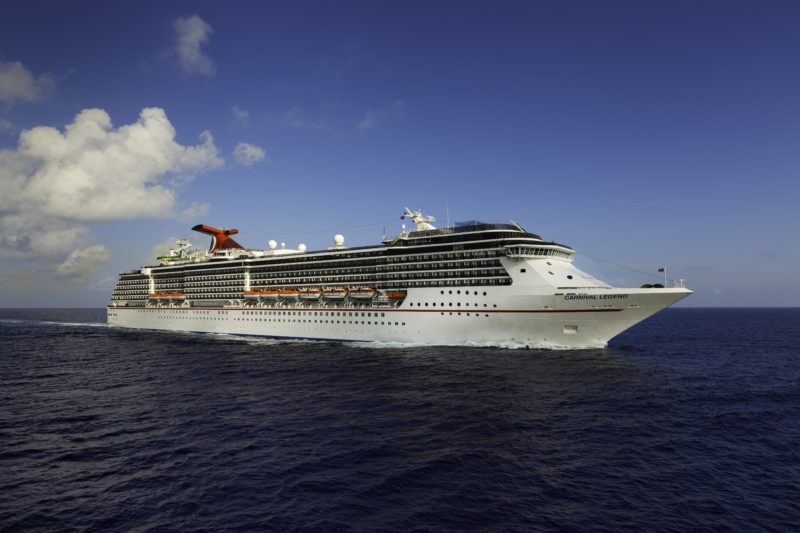 Carnival Cruise Line offers great family-friendly fun, including Waterworks splash parks & water slides. For those looking for kids clubs, Carnival has Camp Ocean available from 2 years of age to 11 (commencing full one year younger than on some other cruise lines). For teens up to 17 years of age, there is Circle 'C' (12-14) and Club O2 (15-17).
And if you're cruising without kids, you'll be pleased to hear that there is a free-to-use, adult-only sun deck for those who want to get away from the little ones. The Serenity deck is reserved for over 21s only. And has bar service. Sorted!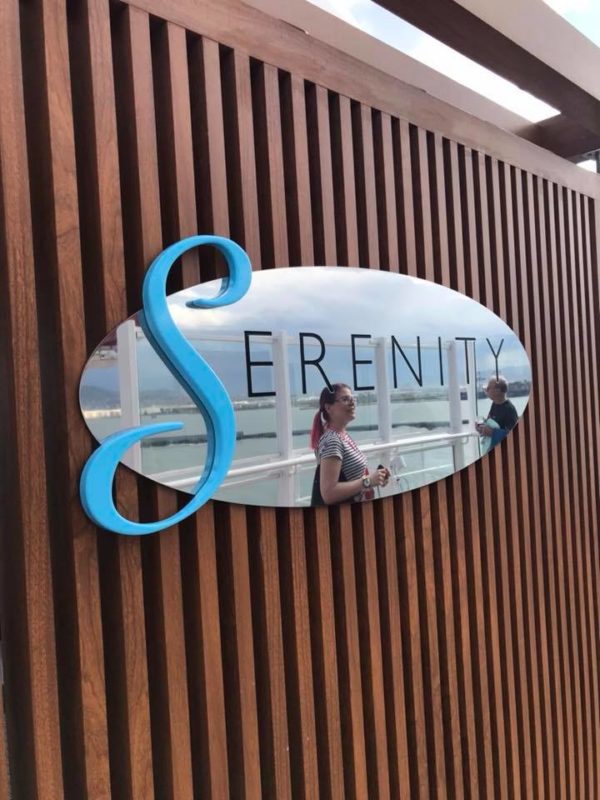 Carnival Legend 2021 residency in & around Europe
As mentioned above, after bringing two ships briefly to Europe in 2020, Carnival Cruise Line will be operating its most extensive European season ever in 2021. Legend will be offering the most diverse schedule of voyages ever offered by Carnival, with visits to 58 stunning ports across 21 countries. These include the return to the Greek Isles & Turkey, Iceland, the Scottish mainland, Norway and the Baltic Sea.
This most extensive season in Europe commences with Carnival Lagend taking on a 15-day transatlantic crossing from Tampa, Florida to Barcelona, Spain. (26th March, 2021). On this sailing, guests call at Nassau (The Bahamas), Bermuda, Ponta Delgada (Azores) and Malaga & Valencia in Spain, before arriving in Barcelona in April.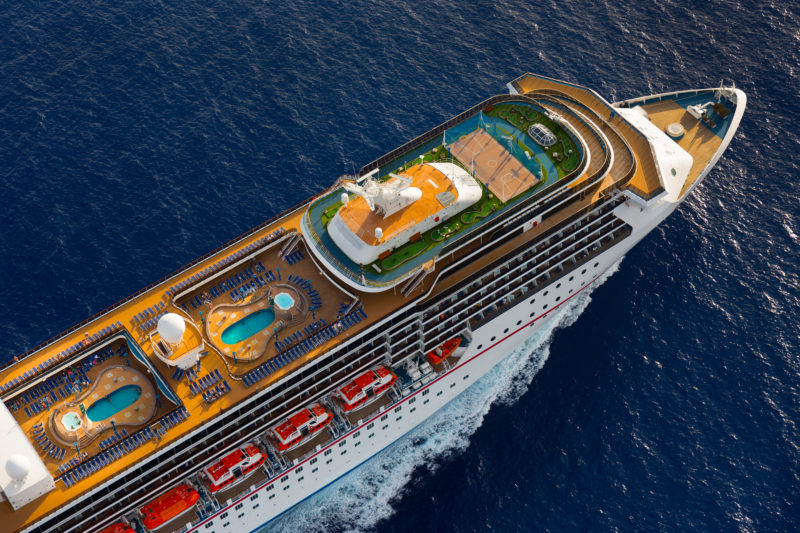 Wide range of voyages from Spain, Italy & England
There appears to be a gap in sailings between the transatlantic one arriving in Barcelona in April and the first European sailing on May 17th (2021) with no explanation as to why. I tried to look for information on potential dry dock, but couldn't find any details. But, soon after this post initially went live, a dry dock visit was confirmed. Carnival's brand ambassador John Heald shared this on his Facebook page (see screenshot below).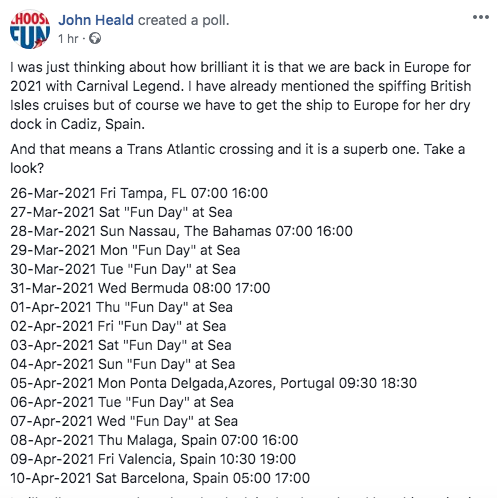 Once the European 2021 season commences in May, Carnival Legend offers sailings from three ports: Barcelona, Civitavecchia (Rome) and Dover. Some of these are loop sailings and others repositional – between the three European 'home' ports.
After the initial Mediterranean loop sailing, Carnival Legend sails from Barcelona to Dover. Later in August, after her northern Europe itineraries, Legend offers a similar repositional sailing from the UK to the Mediterranean (Dover to Rome/Civitavecchia). Discover the full range of Carnival Legend's 2021 itineraries below.. and book to experience the width of Europe on a Fun Ship!
Western Europe and the Mediterranean
17th May and 23rd October from Barcelona: Eight-day Mediterranean voyage visiting Valletta, Messina, Naples, Rome, Livorno and Marseilles or Palma de Mallorca.
25th May from Barcelona: 10-day western Europe cruise featuring Malaga, Gibraltar, Lisbon, Leixoes, La Coruna, Le Havre and Zeebrugge.
27th August from Dover: Nine-day western Europe cruise featuring Le Havre, La Coruna, Leixoes (Porto), Lisbon, Cadiz and Cartagena.
15th September and 15th October from Rome: Eight- and nine-day Mediterranean voyages calling at ports such as Naples, Kotor, Corfu, Messina or Catania, Livorno, Dubrovnik and Marseilles.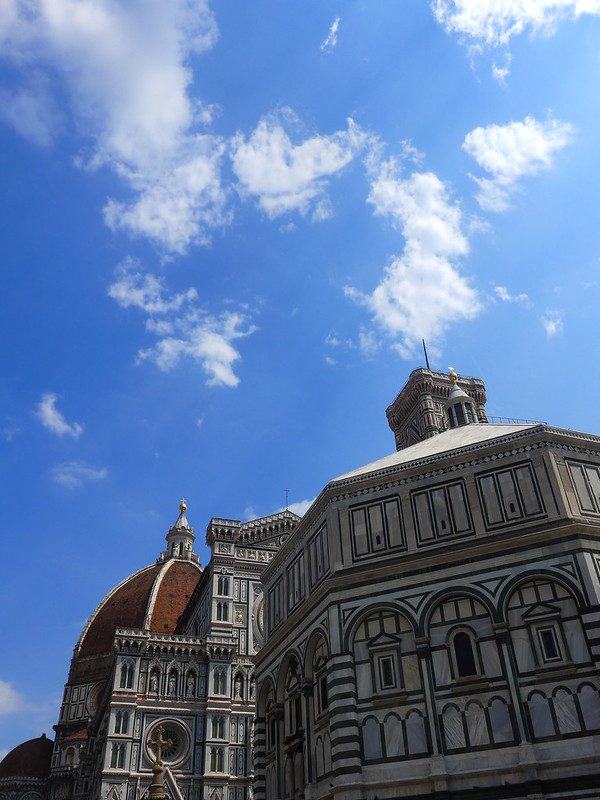 Norwegian Fjords, Scandinavia, Russia & the Baltic Sea
4th June and 16th July from Dover: Nine-day Norwegian Fjords with stops at popular scenic towns like Stavanger, Flaam, Alesund, Andalsnes, Olden, Molde, Geiranger, Hellsylt and Bergen, and opportunities to cruise majestic fjords such as Geirangerfjord, Sognefjord and Nordfjord.
25th July and 15th August from Dover: 12-day Scandinavia & Russia cruise with ports including Gothenburg, Berlin (Warnemunde), Helsinki, St. Petersburg (overnight call), Tallinn and Copenhagen.
Iceland & British Isles
25th June and 6th August from Dover: Nine-day British Isles voyages calling at Edinburgh, Invergordon, Isle of Skye, Belfast, Liverpool and Cork (Cobh).
13th June and 4th July from Dover: 12-day Iceland & British Isles cruises with calls at Reykjavik, Grundafjordur, Akureyri, Seydisfjordur, Belfast, Isle of Skye and Kirkwall or Lerwick.
Greek Isles and Italy
5th and 24th September from Civitavecchia: 10-day Greek Isles and Italy voyages calling at Mykonos, Santorini, Athens, Katakolon, Messina or Catania, Naples and Izmir. An 11-day cruise departing 4th October adds a stop in Corfu.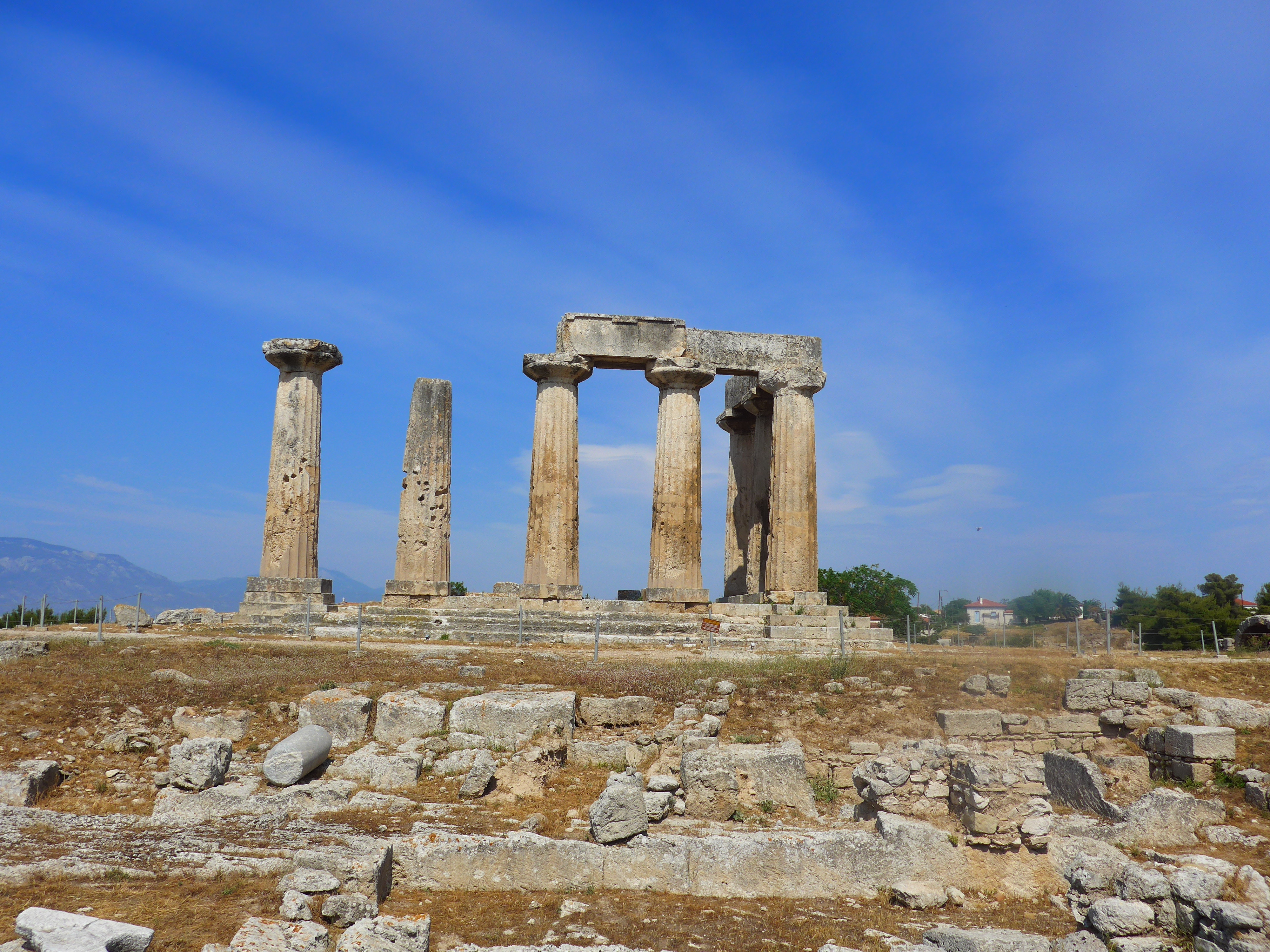 I am looking forward to experiencing Legend in Europe in 2021 (I already have the new Radiance and Mardi Gras booked for 2020). Carnival Legend may be a little older (she was christened in 2002), but she was refurbished as recently as in 2018 to include the 'Fun Ship 2.0' features, made popular on the newer fleet.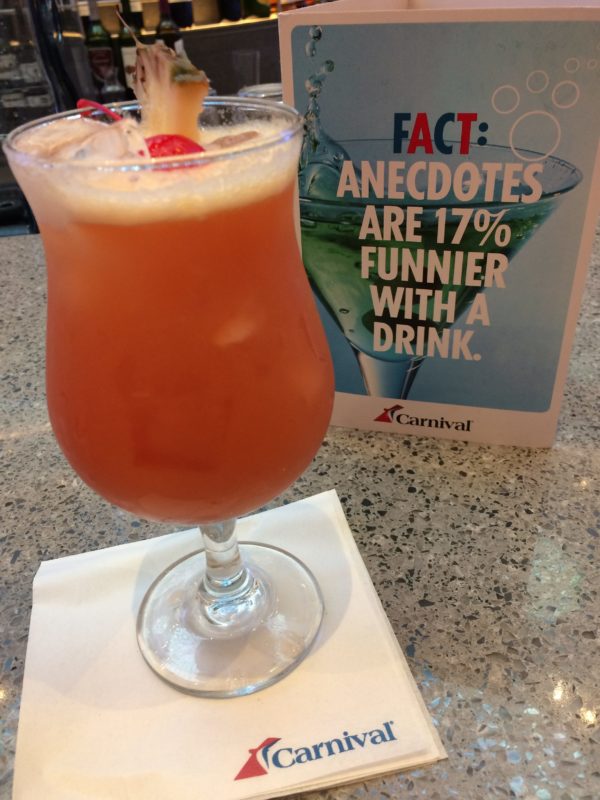 Another fun fact I discovered today is that her godmother is none other than Dame Judy Dench. It apparently took her three attempts to smash the bottle – and she managed to get it to spill all over herself and the captain. Oh well, there are worse things to be drenched in, surely?
Should you fancy a repositional cruise bargain, I have one for you! Carnival Legend's time in Europe in 2021 comes to end with a 14-day transatlantic crossing on Oct 31st. This sees Legend return from Barcelona to her new home in Baltimore.
This two-week sailing is currently priced from 719USD booking directly with Carnival. (I wasn't able to find a UK trade price for it yet). Stops on this sailing include the beautiful Spanish ports Cartagena and Cadiz and Funchal on the island of Madeira. Legend further calls at two Azorean ports of Ponta Delgada and Praia da Vitoria on her way home.
Fantastic value, don't you think? I am so tempted! It all depends on what kind of airfare back I can find from Baltimore.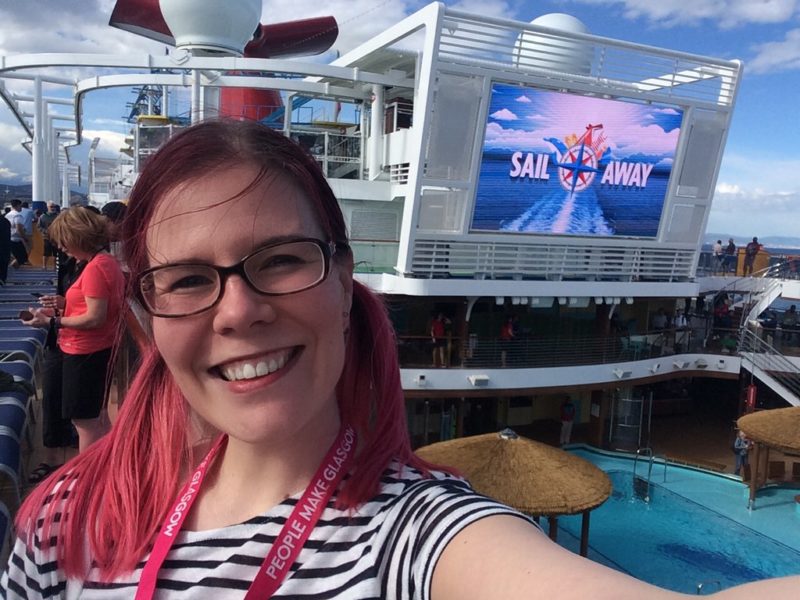 If you're a fellow European cruiser like me and are Carnival-curious, there are three ways to book. For your Carnival Legend adventure in Europe for 2021: contact your local cruise specialist travel agent. Secondly, you can ring Carnival at 0808 234 0680 to make an ABTA/ATOL covered booking priced in Pound Sterling. Alternatively, you book under US terms (and pay in USD) directly via Carnival.com

PS. Dietary needs? Worry not. Check out my three-part resource on vegan cruising on Carnival. The first is on planning your cruise with own extras and breakfast catering, second on lunch provision and the third, MDR dining onboard.