MSC announces a full summer season from UK with extended Magnifica
Tuesday this week (Sep 10th, 2019) brought us news about an exciting summer season from Southampton with MSC Magnifica in 2021. She will be based in Southampton for 24 sailings, from the start of May 2021 to the end of October. During this extended UK residency, she will cover a range of itineraries including Norway, Northern Europe and the Baltic capitals. There also are 14-day sailings to the Mediterranean calling in the Canaries.
Most of these sailings will be Saturday departures too, making it easier for guests to make most of their holiday – certainly my preferred embarkation day, for ease of travel to and from the ship. But not only is this summer 2021 Southampton residency an extended one (longest so far), but MSC Magnifica herself will be extended before she joins us in Southampton.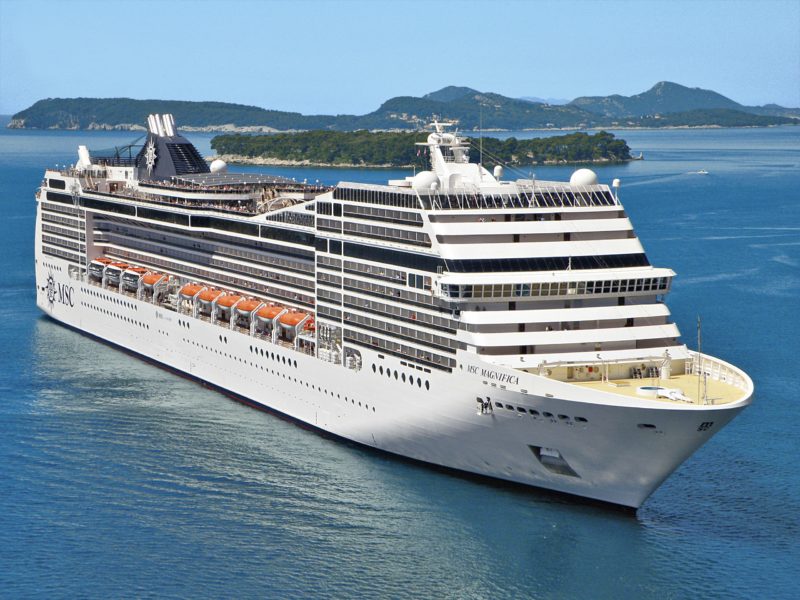 Oh she grows…but goes back to her UK roots too.
Just like her four older Lirica-class sisters were once extended, MSC Magnifica will grow by an extra 23 metres in length. This, in turn, means over 7,000 sqm of new space to feature 215 extra cabins, a new waterpark, kids' facilities and extended restaurant and shopping space will be available onboard.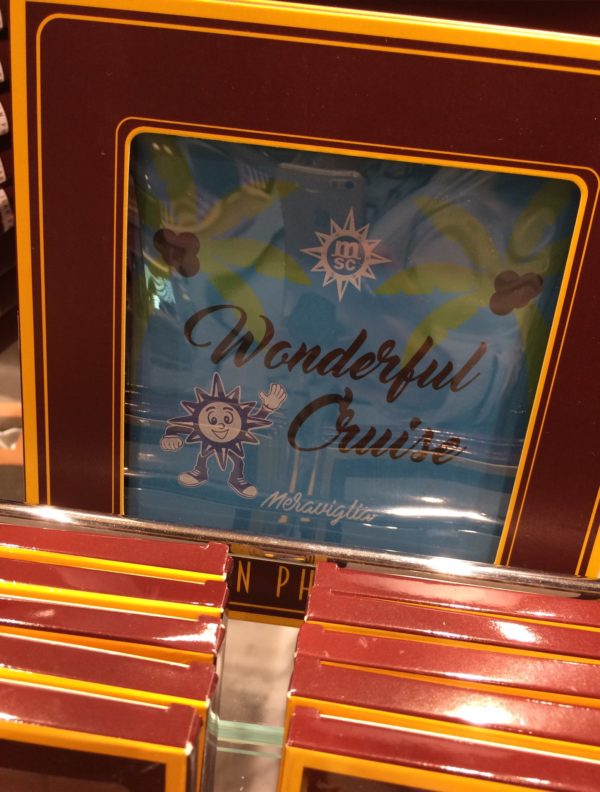 In addition to new itineraries from Southampton, Magnifica will be back with all the 'Best of British' enhancements that were initially showcased on her in 2018 when she first sailed from Southampton. In order to appeal for the UK guests, MSC revamped their menus by including British favourites such as pie & mash in the buffet. And in the bars, you can get your usual Guinness, John Smiths and of course, Strongbow cider too.
And naturally, there will be kettles in cabins again, for those who enjoy their cuppa in the morning. Yorkshire Tea is back too, by popular demand. Personally I don't understand the need for a kettle and a cuppa but apparently that is what most UK cruisers want.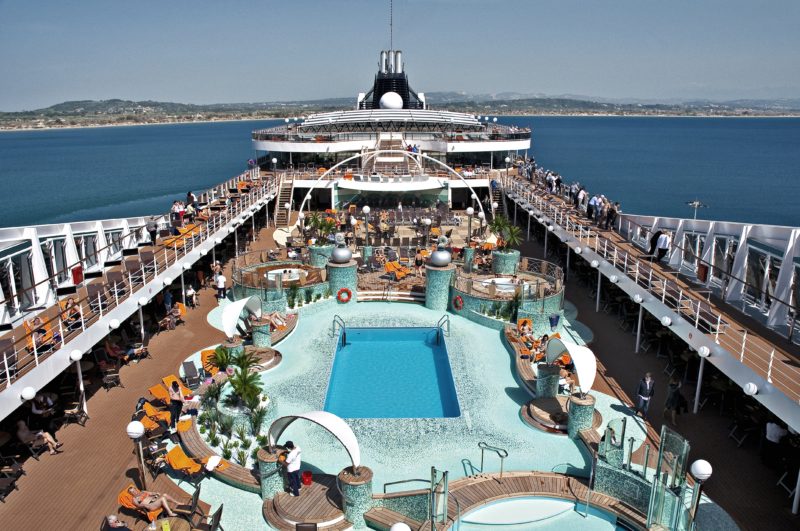 Magnifica gets not just longer.. but more eco-friendly!
I am excited about the new extended Magnifica and the venues she will gain but more than that, I was so pleased to hear about technological advances coming onboard. MSC Magnifica will feature two new major environmental advances to complement a range of existing environmental technologies across the company's entire fleet. In this refurbishment, Magnifica will gain a new state-of-the-art Selective Catalytic Reduction (SCR) system to reduce air emissions. The second eco-feature is a next-generation Advanced Wastewater Treatment (AWT) system.
SCR technology helps reduce exhaust nitrogen oxide into pure nitrogen and water through advanced active emissions control technology. The new advanced wastewater treatment (AWT) system onboard meets the highest of current standards, purifying used wastewater to near tap-water quality. The new AWT system meets the so-called 'Baltic Standard' and treats the wastewater to a higher standard than most waste standards available in cities around the world!
To help reduce and continuously minimize emissions also while in port, the ship will be able to 'plug in' to the local power grid wherever such systems are available at berth. Amazing news to anyone wanting cruise ships to go greener. The use of shoreside power will greatly reduce emissions and improve air quality in port.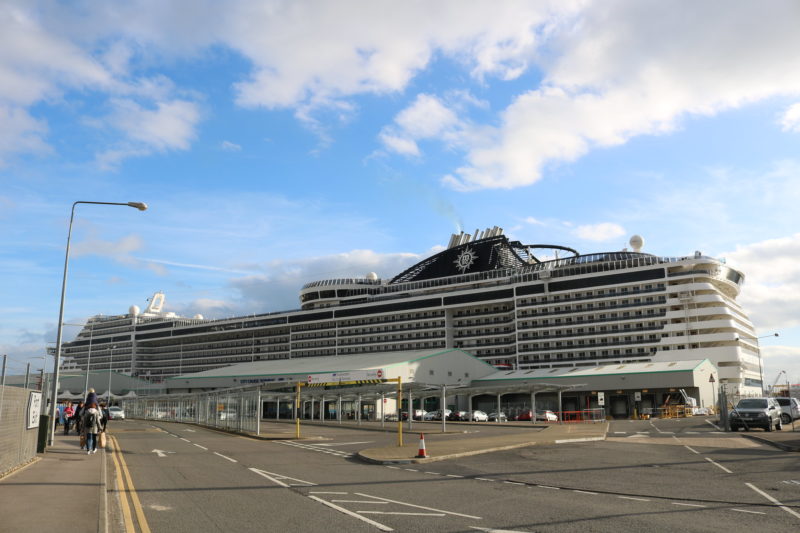 Want to book the longer & greener MSC Magnifica?
These new 2021 cruises from Southampton will go on sale on the 12th September 2019. Prices start from £149pp for a mini cruise, and £549 for a Norwegian fjords cruise. To celebrate the launch of sales, MSC Cruises UK will be offering up to £100 onboard credit per cabin (depending on the category of cabin booked) on all MSC Magnifica 2021 sailings departing from the UK. All prices also include the service charge/gratuity and taxes. T's & C's apply and can be found at www.msccruises.co.uk. Happy booking!
If you have any vegan reviews of MSC sailings to share, or questions regarding MSC, please get in touch!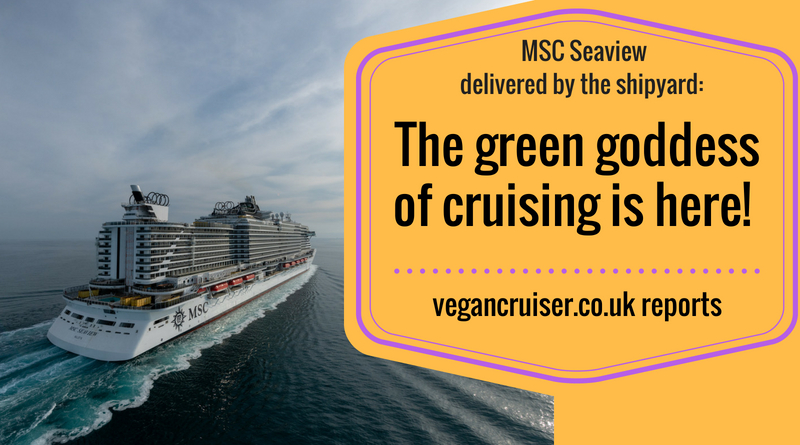 PS. I am curious myself as have never sailed from Southampton before. Getting a ship of the extended MSC Magnifica's caliber to the UK for the full 2021 summer is certainly tempting. We are soon headed to the Mediterranean to sail on new sister Seaview (see my post on her green credentials by clicking on the link). Provided how well MSC Seaview caters for our vegan needs, we may be looking at booking MSC for 2021. Come back for that vegan review, later!